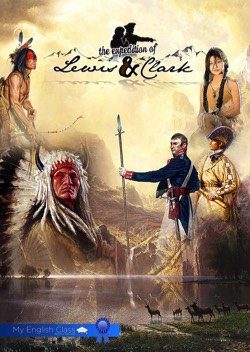 This expedition is certainly one of the greatest adventures of modern history. Through their journals and a lot of unique documents, you will join Lewis & Clark through their unbelievable journey across the uncharted American west.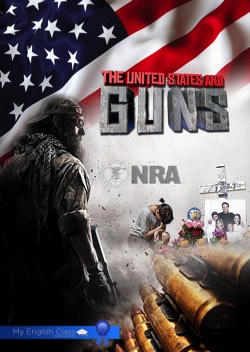 You will become familiar with what makes the United States so unique concerning their guns policy. Through a variety of documents, you will learn and discover several aspects of this aspect of the American culture.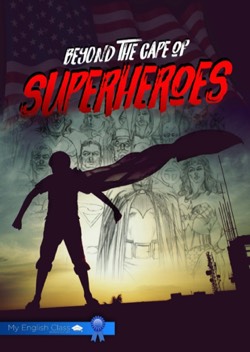 Superheroes are familiar to everyone. But there is a lot beyond the entertainment itself. Superheroes are a metaphorical perspective of our desires and aspirations. They deal with who we are and what we wish to become.