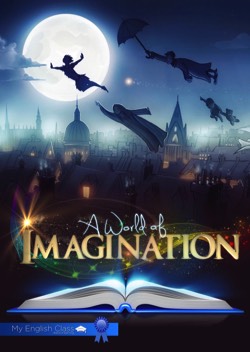 You will learn the origins of Peter Pan and understand how this masterpiece was created. It will be the occasion to know a little more about the author.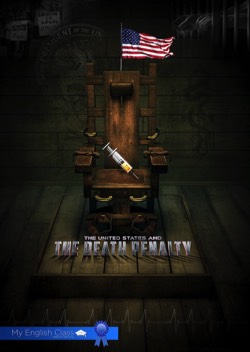 The Death Penalty in the USA
You will learn much about the death penalty system in the United States and discover how this subject is treated in the media, literature, cinema etc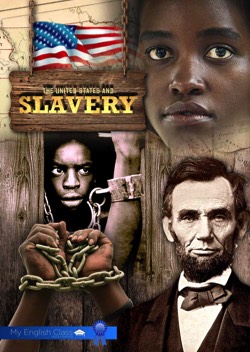 You will learn about the foundations of slavery in the United States and how it developed until its fall right after the Civil War that is still a landmark in the history of the USA.