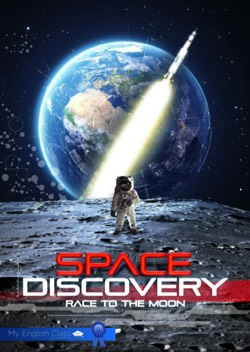 "To boldly go where no man has gone before". This might be a great way to sum up the American way of seeing space in the 50's and 60's when the USA and the USSR were fighting over the stars and the moon.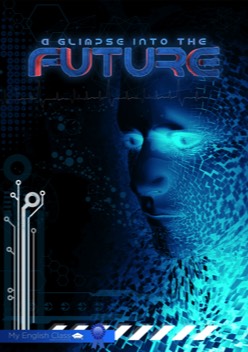 A glimpse into the Future
You will discover what the future holds. Through a variety of documents and sources, you will learn how scientists are building our future but you will also explore fictional ideas that are sometimes more accurate than we might think.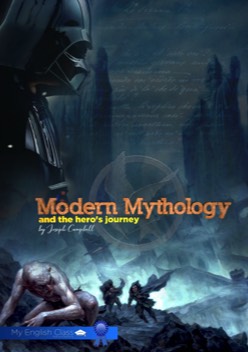 Myths tell us much more than we might believe at first sight. This is what you are going to discover through the study of some great modern myths: The Lord of the Rings, Star Wars and Hunger Games.